Everything you need to maximize your digital brand's exposure.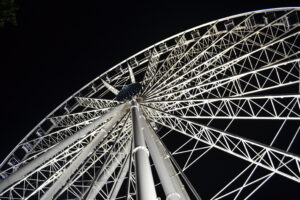 When optimizing your on-page content, remember the purpose; it is not just about writing compelling content that will drive traffic but also about helping search engines understand what's on that page.
Read More »
Leave your info below and we will get in contact with you.